Finally, Ibiza is OPEN! 🟢
Are you travelling to Ibiza? Here's all the information you need to know!
We're so happy that we can finally visit the most beautiful place on earth and we can't wait for you to join us again! It's been too long…
We have had so many questions about what the processes and requirements are needed to visit Ibiza. We've pulled together a short guide to answer all of your questions.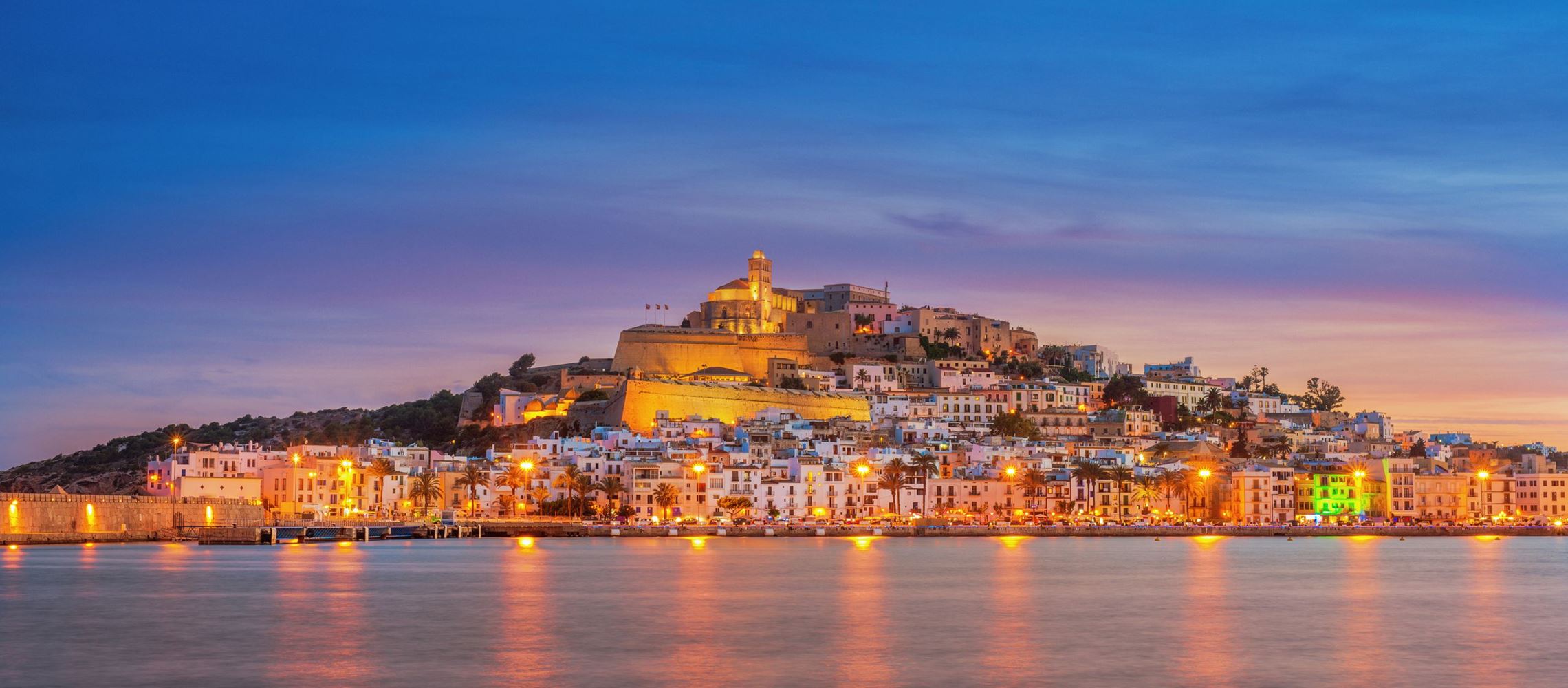 What are the Ibiza entry requirements for UK residents, travelling to Ibiza? 
Holidaymakers can travel from England to Ibiza and Majorca from Wednesday 30th June (From 4am)
Before you leave the UK, you'll need to take a PCR test and have a negative result, no more than 48 hours before you leave, unless you are fully vaccinated.
You will need to complete your pre-travel health declaration form, it's super easy and takes around 10 minutes to complete.
Click here for more information
Like last year, it's probably that you will receive a temperature check at the airport.
What are the rules when I'm on the island?
Face masks are mandatory in all public indoor spaces (Masks in outdoor public spaces stopped on 26th June) and you will need to wear a mask if you're using public transport. You don't need to wear a mask if you're eating, drinking or exercising outdoors.
Bars and restaurants will be open but are limited to 50% capacity and will close at 2am.
It is important to still wash your hands regularly and maintain a social distance in public.
Do I have to quarantine when I return from travelling to Ibiza?
From 30th June, you do not need to quarantine when you get home.
You do need to take a COVID test on day two of being back home to ensure you are negative.
If you or someone you did travel with tests positive, you will need to self-isolate for at least ten days.
The islands are on the 'green watch list' which means they could be moved to the amber list on very little notice. You would then need to self-isolate when you return.
IMPORTANT: You must present a negative COVID test (lateral flow, rapid antigen or PCR) before departure. 
We can't wait for you to join us this summer! To be the first to know when our event calendar goes live, make sure you register here 
(Last updated: Monday 28th June 2021)